Enter Addons Pro | Ultimate Addons For Elementor And WordPress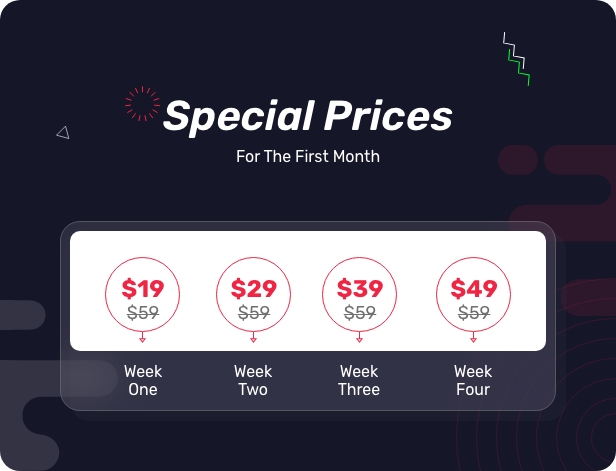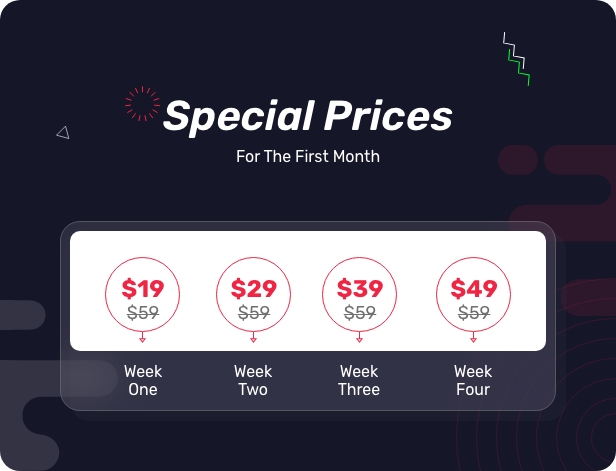 EnterAddons | Ultimate Addons For WordPress And Elementor
EnterAddons is a collection of advanced widgets, blocks, and templates that can be used with WordPress and Elementor to enhance the website-building experience. With over 75 advanced widgets, 300+ ready blocks, and 50+ ready templates, EnterAddons offers a comprehensive set of tools that can help users create custom designs for their websites. Additionally, EnterAddons provides 7+ modules that can serve as a better replacement for seven or more third-party plugins, streamlining the website-building process.
Overall, EnterAddons appears to be a useful tool for anyone looking to elevate their website-building experience using WordPress and Elementor.
Anyone can easily update/edit this plugin by following our Well Sorted Online Documentation.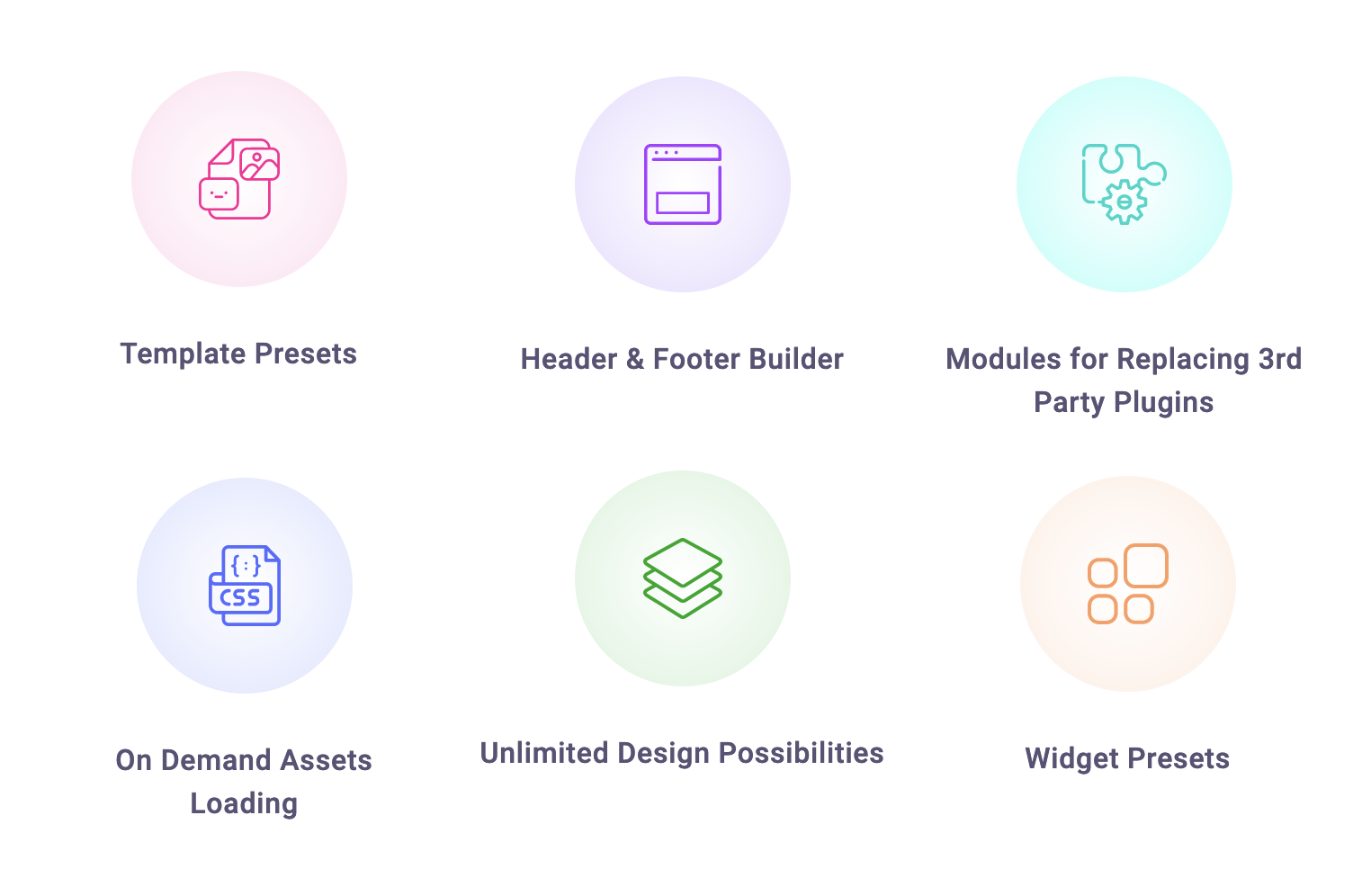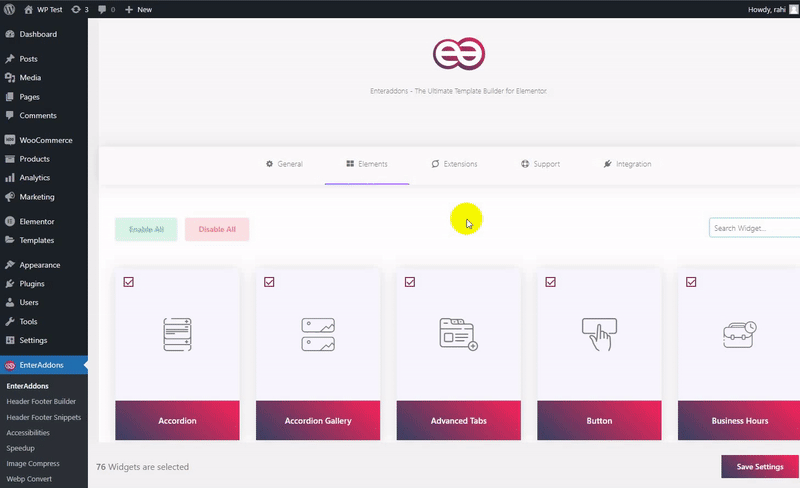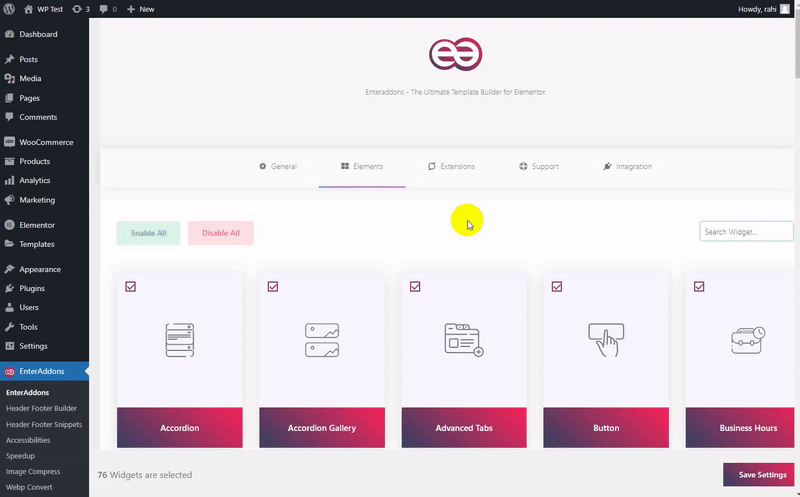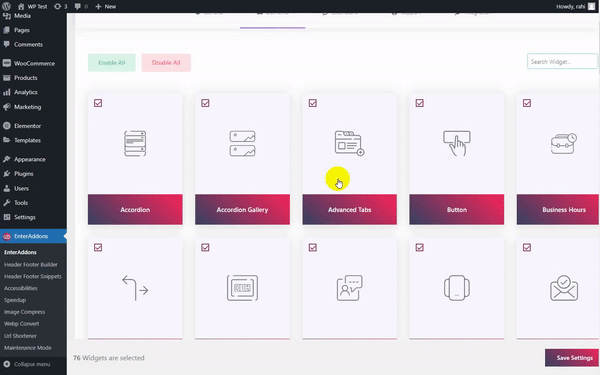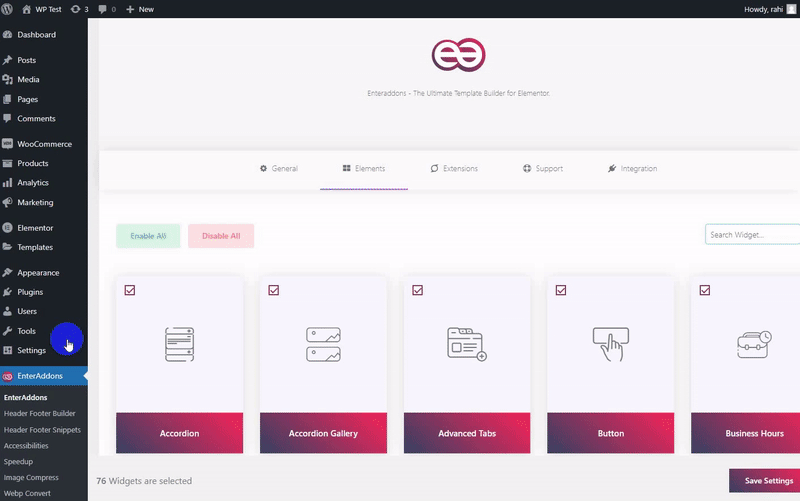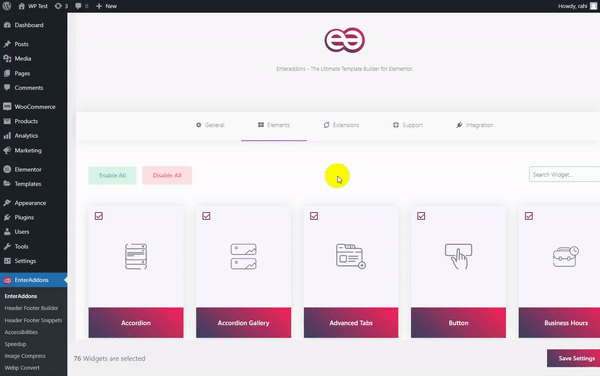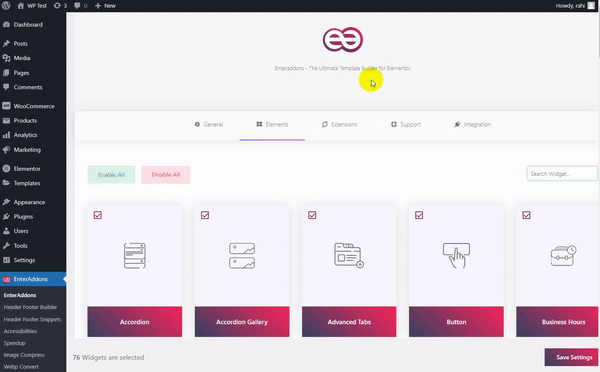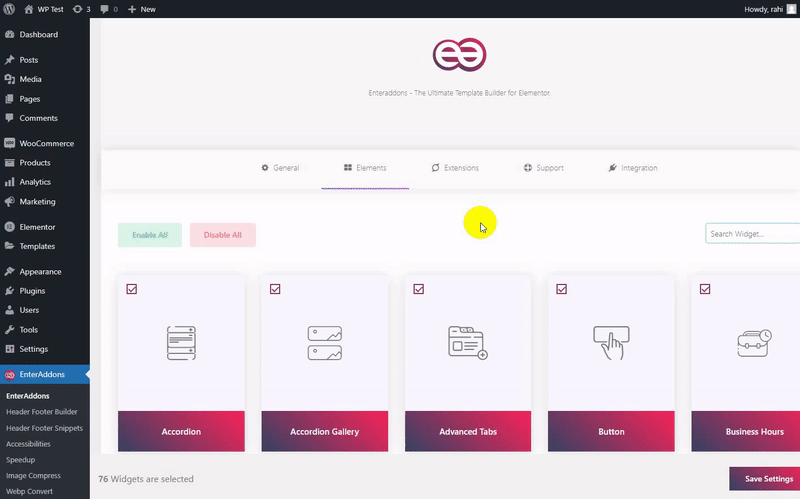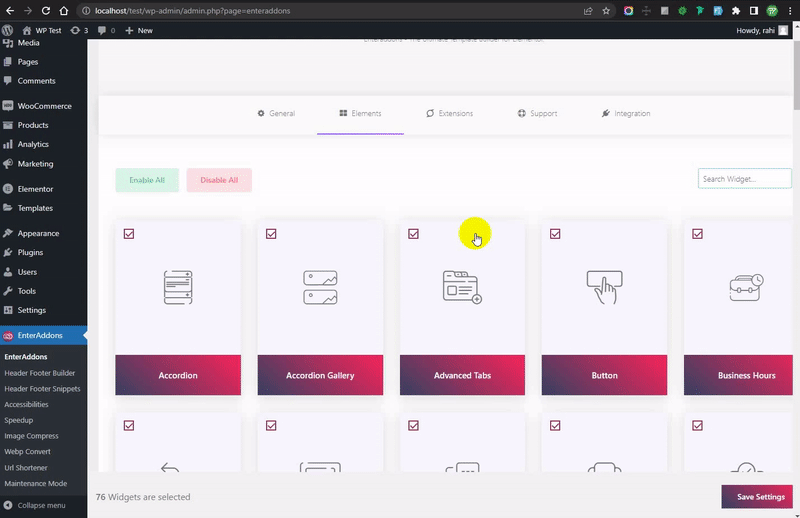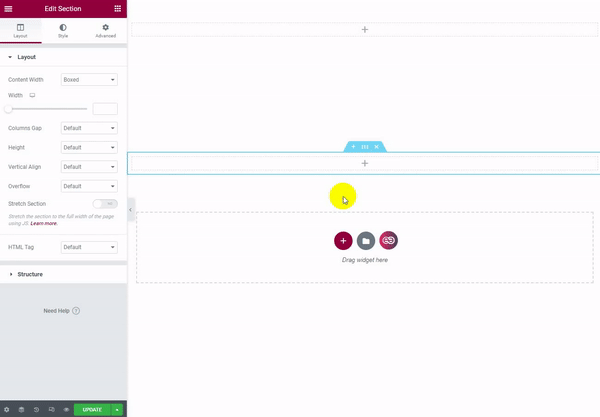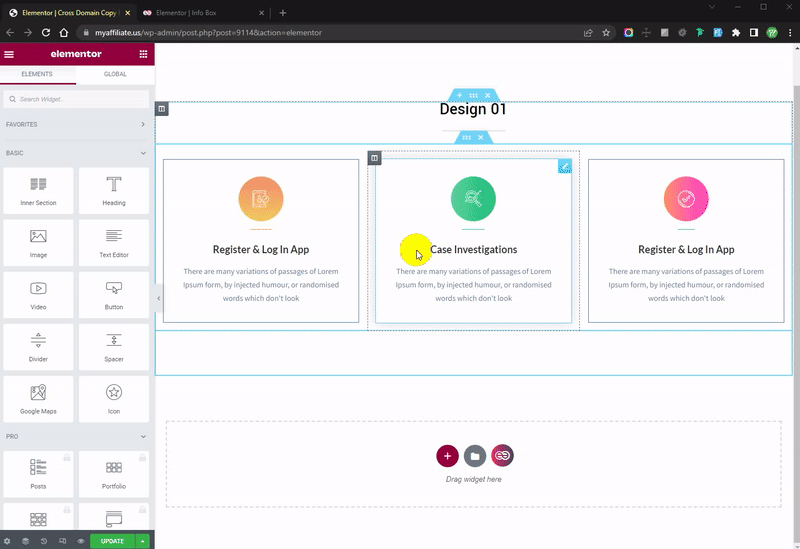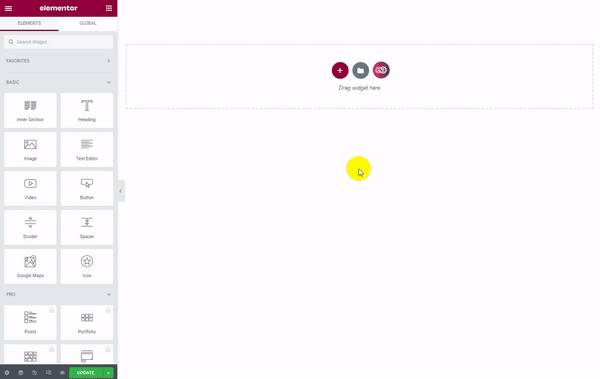 Demo Users:
Demo URL: https://tlcommerce.themelooks.us/

Enter Addons can help businesses to resolve these problems in the following ways:
Easy to use: Enter Addons is easy to use and does not require any technical knowledge or experience. It offers a user-friendly interface that makes it easy to create a professional-looking website.
Extensive design options: Enter Addons offers over 80+ advanced widgets, 300+ ready blocks, and 200+ ready templates, which can help businesses create unique and visually appealing websites.
Additional functionality: Enter Addons provides 7+ modules that offer advanced functionality, which can help businesses add custom features to their website without having to write code or install additional plugins.
Comprehensive solution: Enter Addons offers a comprehensive solution that includes all the necessary tools and features businesses need to create a professional-looking website. This can save businesses time and money, as they do not need to spend time searching for the right plugins or tools.
Overall, Enter Addons can be an effective tool for businesses looking to create a WordPress website with ease, even if they lack technical knowledge or experience.
KEY FEATURES:
– 80+ Advanced Widgets
– 300+ Ready Sections
– 50+ Ready Pages Template
– Header & Footer Builder
– Header Footer Snipets
– Website Speed Up
– Maintenance Mode
– Image Compressor
– Webp Converter
– Url Shortner
– Accessibilities
– Section Nesting
– Cross Domain Copy Paste
– WooCommerce Widgets
– Post Widgets
– Ready Template Import
– On-demand Asset Loading
– Cross-Browser Compatible
– Lightweight and Fast Loading
– 24/7 SUPPORT
– Easy settings options
– Compatibility with WordPress 6+
– Translation ready
– Ready for translation ( .pot files included )
– Free Updates
– Error-free code
– Well Documented
SOURCE AND CREDITS
Photos:
All 'images' used on the demo site are for demonstration purposes only and are not included in the main download file.
UPDATES & CHANGE LOGS
Version 1.0
// # List of updates
// ------------------------------

[*]