B2BKing Company Credit – WooCommerce Line of Credit System (Add-on)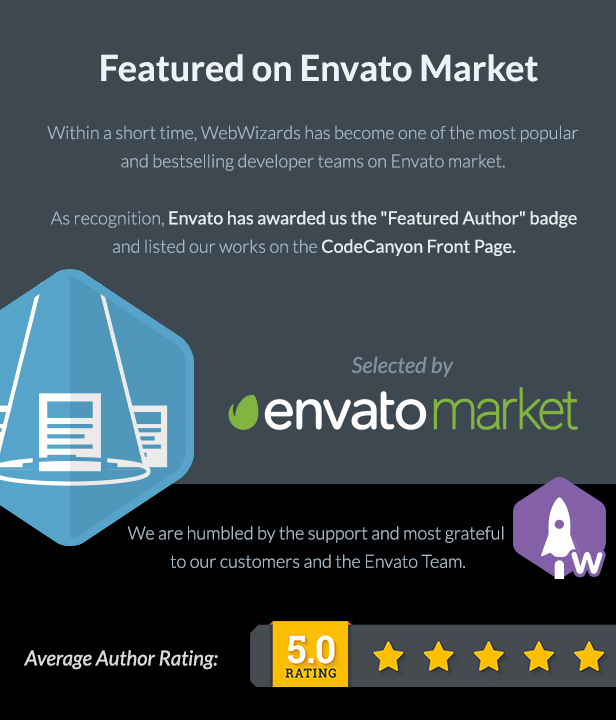 Built by Featured Author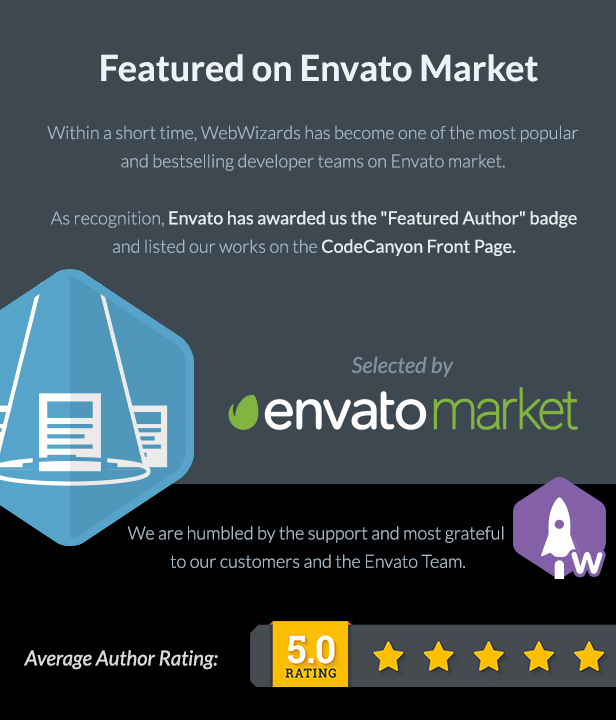 Prerequisites
Important! – This item is a B2BKing add-on and it requires B2BKing – The Ultimate WooCommerce B2B & Wholesale Plugin to be purchased separately.

What is B2BKing Company Credit ?
B2BKing Company Credit allows you to extend a line of credit to your B2B customers, who will be able to purchase items on credit, up to their individual credit limit.
Main features:
Credit payment gateway / method is available during checkout, if order total does not exceed available credit.
Company credit panel is added to users' my account panel, or can be added via shortcode. Outstanding balance, available credit, and credit limit is monitored.
Credit limit can be set globally, by group, or by user.
Credits / reimbursements can be added manually for each user by admin, alongside notes.
Users can reimburse credit or add balance for later usage from their my account panel. Credits are added to the user's account once the order is marked as completed by admin.
Credit transaction history is recorded in both the user's my account panel and in the user's backend profile.
Through the main B2BKing plugin, the credit gateway can be enabled for only specific groups, or only orders under or over certain amounts.
Through the main B2BKing plugin, users can be manually approved, and only have access to credit once reviewed and approved by admin.
What is B2BKing?
B2BKing is a featured item and weekly bestseller plugin on Envato market. It is a complete solution for running a B2B / wholesale store or B2B + B2C hybrid store with WooCommerce.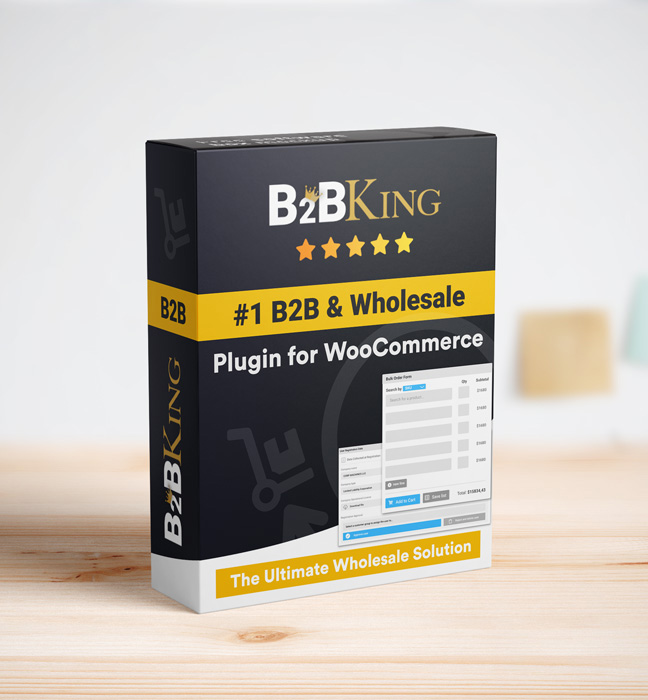 B2BKing takes care of everything, from basic B2B aspects such as hiding prices for guest users, to complex features such as tiered pricing structures, tax exemptions, VAT handling, and multiple buyers per account. From an extended business registration and separate B2B/B2C registration forms, to custom billing fields, an invoice payment gateway and negotiated price offers, B2BKing does it all.
B2BKing Reviews – From Our Amazing Customers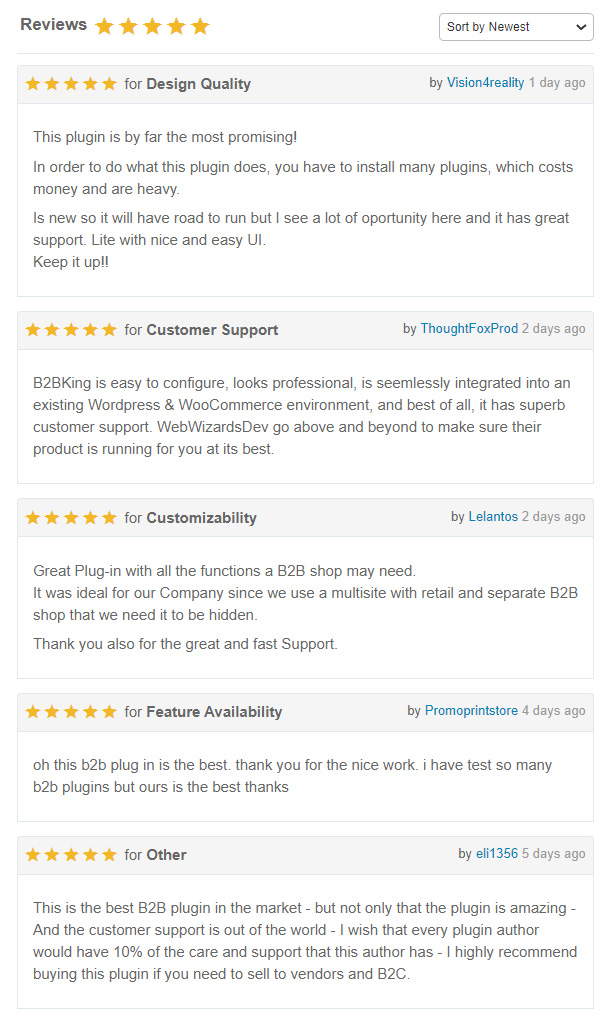 Version 1.0.0
Initial Release